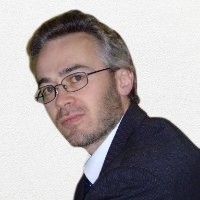 Jean-Luc Petit
The diversity of the missions I have carried out enables me to quench my passion for technology and the digital world. Our customers, among those from the mobility and transportation sector, are great users of those. Jitex can lead them on often emerging subjects in order to evaluate the potential that can be used in their projects and activities.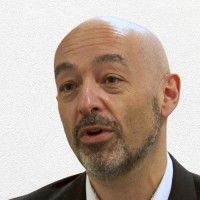 Stéphane Tarteaut
I am by nature curious and open to the world. I am lucky to have transformed my passion into my work with Jitex. It's a daily pleasure to gather the feedback from international experiences and to accompany our customers to get inspired, to experiment and to guide their own projects.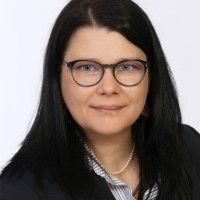 Evelyne Gonia
I love the challenges of our missions : to solve a puzzle of trends by using a technical understanding acquired through my engineer training as well as a more than 25 years' experience in foreign countries. To widen up horizons for our customers while filtering the essential is important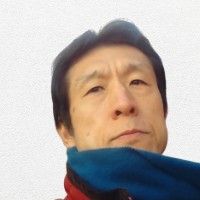 Minoru Sakuramoto
Interpersonal relationships outside countries or fields of knowledge are primordial. My motto is to correctly and quickly pass on this information thanks to my network which is one of the most daily important things for me
Our vision
Our customers' challenge is to deeply evolve and sometimes to reinvent themselves to go along the society's mutations: digital transformation, ecological transition, the increasing power of the generation Y and Z, the competitive economy.
In order to answer the complexity of those challenges, we believe that the opening to their sector's worldwide ecosystem and the lived experience are strong means to stimulate their creativity and to align their teams to a common vision.
Keeping worldwide peer-to-peer tight links, studying original solutions that were created elsewhere and by other people, possibly in different activity sectors, seeking the best experts to exchange experiences between professionals, sharing concrete experiences in which different cultures are meeting, appears to be excellent levers for us to strengthen by experience people, teams and organizations.
Our mission
Jitex is helping their customers to conceive original answers to their challenges by revealing a stimulating diversity of perspectives, practices and experiences generated by the whole world.
Jitex connects human relations, a multicultural encounter, and a lived experience's art to a very accurate knowledge of public transportation and mobility at a worldwide scale. Our DNA is that of a cultural transmitter.
Our offices are in Paris, Düsseldorf, Seoul and Tokyo and our correspondents network expands in all industrialized countries. We thus took part in benchmarks in over 70 countries, and we organized more than 150 learning expeditions within about 30 countries.
We are an independant advising company. We are not backing any group which guarantees among other things our freedom of tone and action.