International studies
Since 1989, we have been exploring the world, looking for the best practices and original inspiration to help our customers come up with their own answers to their challenges. Thanks to the links we maintain with worldwide professionals, we can identify and interview the best experts on the subject and we initiate a dialogue with them which is rewarding for all, in their own language and in the respect of their own cultural habits.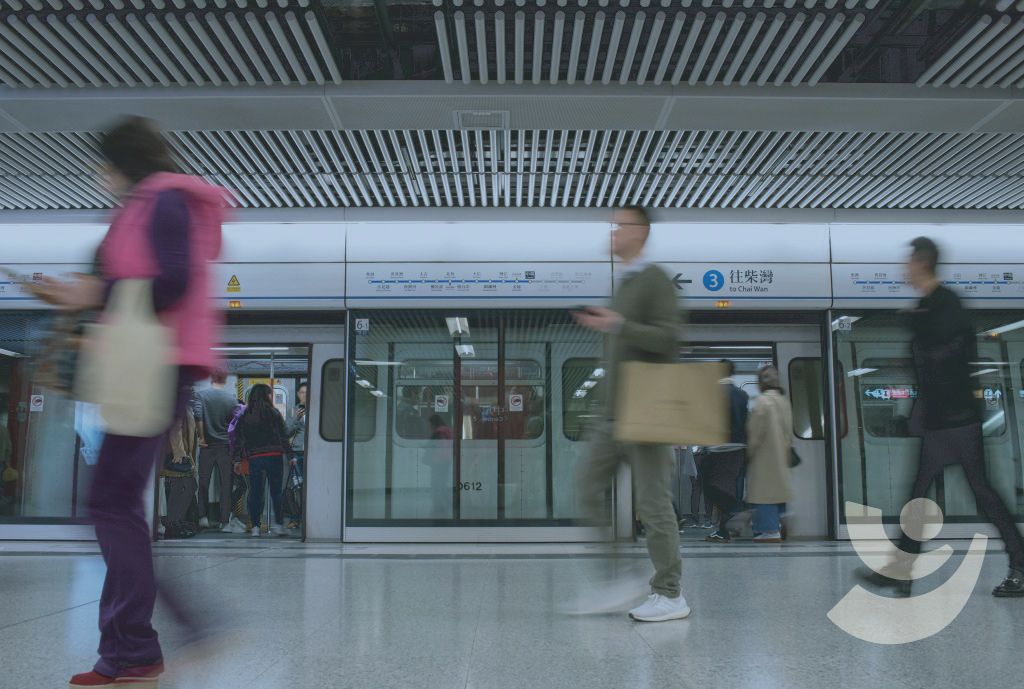 Strategic studies and overview
To enlighten strategic decisions
Our strategic studies enable you to get the decisional data needed to define your strategy, to develop a service or a product. Our overviews draw a map of the international state of the art concerning a specific set of issues or innovation in order to provide guidance to your decision making. Our studies are complemented by recommendations.
The study enabled us to target the most appropriate actors to honor our goals. The independence of Jitex guaranteed the quality of the provided information. It's a very good study on a complicated subject.
Topics
Positioning strategy on the world market of subway lines automation.

Strategic analysis of the evolution of the industry maintenance and the rolling stock engineering on open competitive markets.

Comparative study of parcels delivery in Pick-up & Go locations.

Public/private partnerships in Australia, Canada, the United States and Great Britain.

Business scenarios for the charging infrastructure of electric vehicles.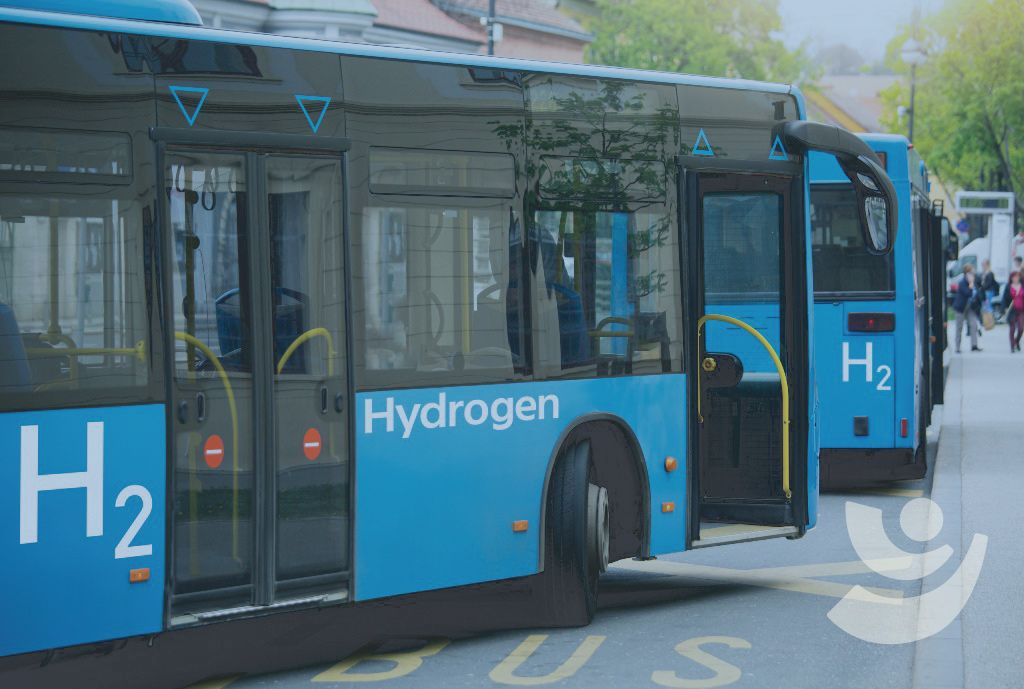 Benchmarks
To get inspiration from the best practices
Thanks to our benchmarks, you get inspiration from the best worldwide practices to feed your thoughts and to elaborate your own approach to a new project or facing a problem to overcome. We identify and ask in your behalf the most worldwide relevant operating personals or decision makers. We compare the different practices and evaluate your own performance. Last, we animate your team to put into motion your organization.
The benchmark done by Jitex enabled us to strengthen our expectations on the project. We managed to consolidate our priorities.
Topics
Intermittent renewable energies' integration strategies in 4 European countries.

Programs for ecotechnologies performance checks for the EU Commission.

Energetic services of main French harbors.

Flooding risk prevention and management on transportation facilities.

International deployment of a new collaborative IT environment among large company groups.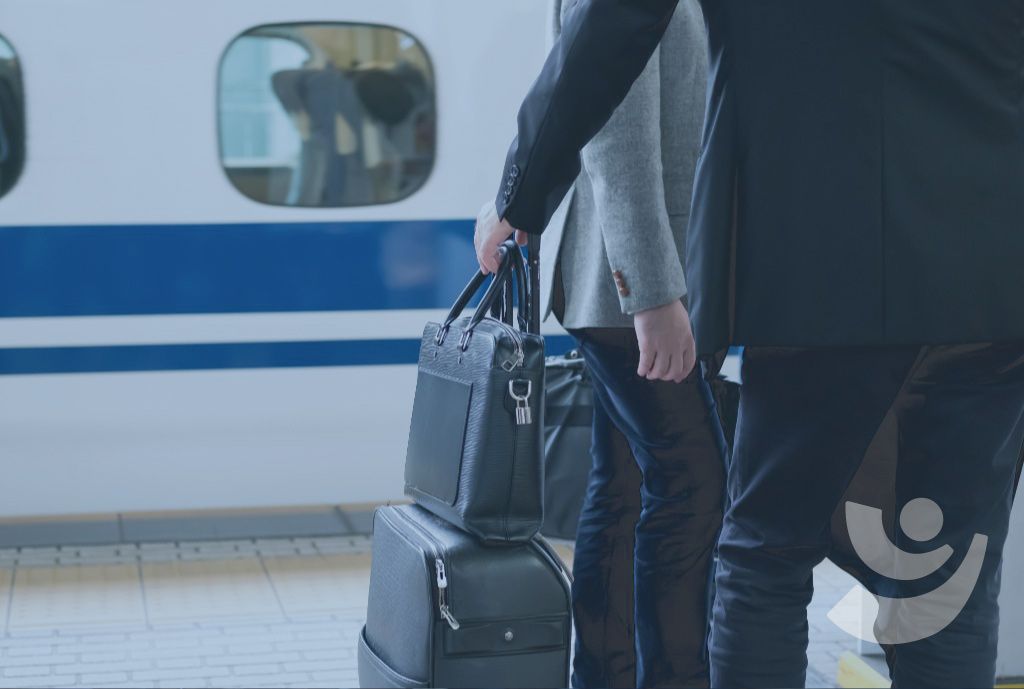 Learning expeditions (study trip)
To leave in order to open up to other ways of proceeding, of learning and supporting change
To leave in order to learn and open one's mind. By getting familiar with the best international practices, your teams can grab an emerging and uncertain subject, can develop their skills and prepare for change. Our consultants will support you and make observation easier. A team that has lived through the same strong moments and shared the same understanding of a problem generates a sustainable dynamism, suitable for performance.
In order to lead to a break, one needs a great deal of self questioning and strong beliefs. The learning expedition (study trip) has brought us all of that.
Topics
Preparation of the Paris (2024) Olympic games in the light of the Tokyo ones (2021) for a collective of transportation actors.

Animation of an opening program for a corporate university and studying trips organization in several European countries.

Innovation in South Korea for high potential executives in the telecom and media sector.

Adaptation of the traveller information to new ways of transportation by Japanese and Southern Korean transportation operators.

Autonomous vehicles and smart mobility in Singapore.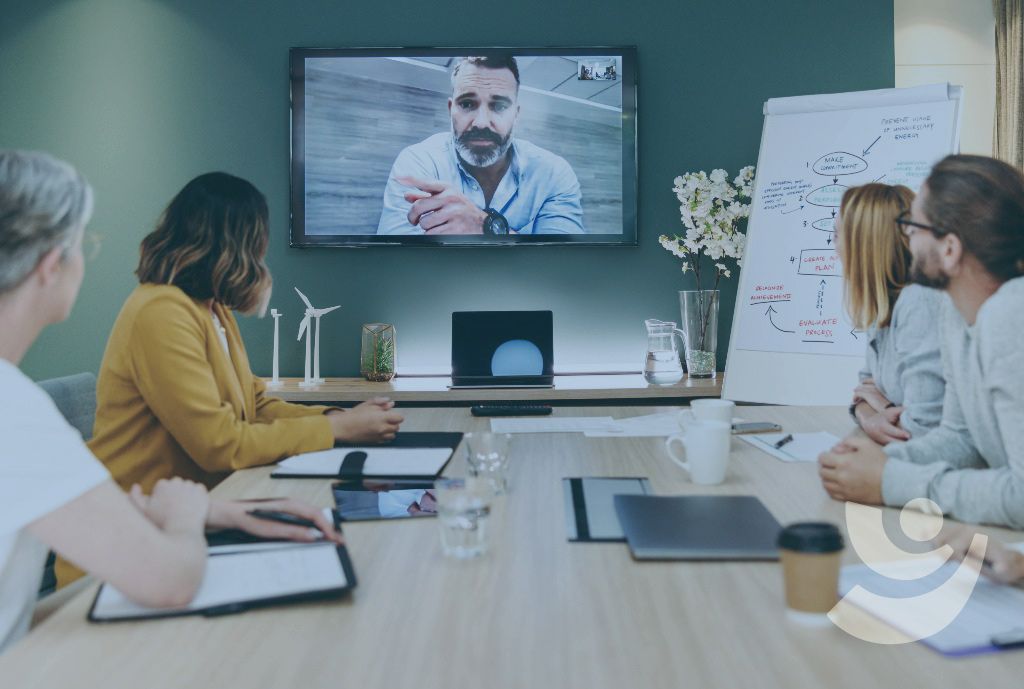 Remote Learning expeditions (remote study trip)
Explore the world from home
To take a study trip in a foreign country without moving is possible. Our remote learning expeditions (remote study trips) combine all the ingredients that make our study trips successful: team building, a complete immersion for a few days, customer experience on site with on-board camera, interview of international actors in the target sector, sharing and creating knowledge, and collective intelligence. Another good point is the low carbon footprint.
Topics
Resilience of mass transit, including facing the sanitary crisis, among 5 referral transport networks for a group of executives being trained.

Future challenges in the railway sector for an interprofessional organism in railway transportation.

Flow management, daily operation troubles, climatic hazard, big events: hybrid learning expedition done with 11 international actors in 3 days.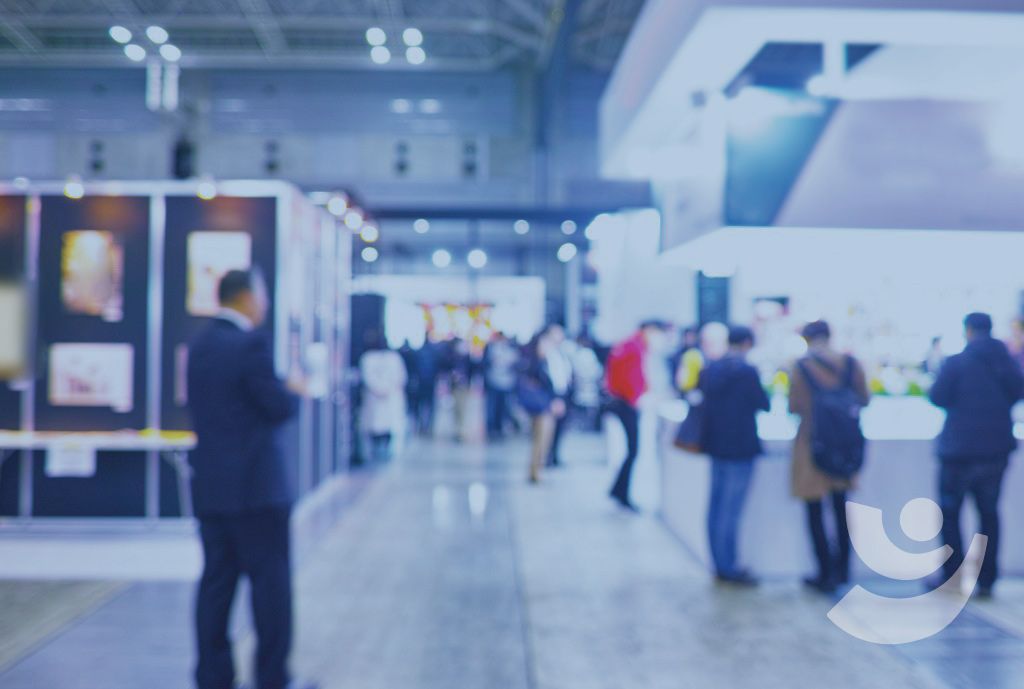 Monitoring
Get information for a better understanding and anticipation
To identify crucial information and interpret weak signals is vital to make the right decisions. From a simple information gathering, based on the automated curation of contents, until the targeted analysis of a market or an issue requiring an expert, monitoring is our historical skill, and we master it. We are able to gather information and to analyze it in all the languages.
Topics
Mobility as a Service (MaaS) for a transport authority.

Local impact of extension work on infrastructure and networks.

Railway innovation in Japan (permanent monitoring)

Worldwide nickel and cobalt observatory

Prospective monitoring on parcel market

Professional fairs monitoring (on different domains such as forge, robotics, railways, machine-tools…)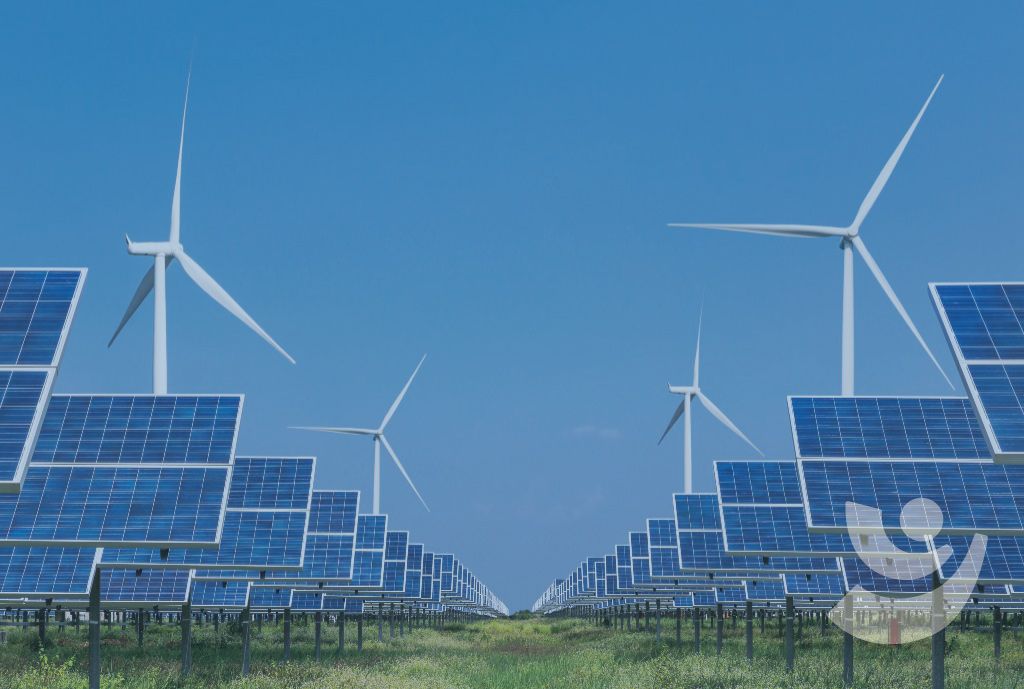 International development
Create and maintain intercultural links
To make and keep intercultural links is one of Jitex's callings. We have been present for a very long time in many countries and it gives us a very precise knowledge of markets and habits. We strengthen and nourish our good practices exchanges and experts' point of views between state organizations, among others in the field of energy and environment. We also help our customers by opening doors to new markets, by looking for new partners and prospects or by conducting market research. We can also ensure their local representation.
Topics
International representation for an energy and environment agency

Strategic coaching in Japan for a car industry part supplier: identification of partners and advices

Identification of international partners in Canada, Japan and South Korea for a competitiveness hub

Organisation of French Japanese seminars about offshore floating wind power

Identification of US startups on energy storage devices for partnerships with an EU environmental company

Organisation of trade missions with China for a batteries supplier