Public transportation and mobility
For the last 30 years, Jitex has been cultivating a strong expertise in worldwide public transportation. We acquired a very good knowledge on the challenges of that sector as well as those of our customers.
Our customers are the main actors of public transportation and mobility in France and in the whole world :
Infrastructure managing companies

Railways companies and transportation operators

Institutional actors: transportation authorities, regulation authorities, national security agency, territorial collectivities, international institutions

Manufacturers and suppliers

Actors specialized in the sector, such as training organisms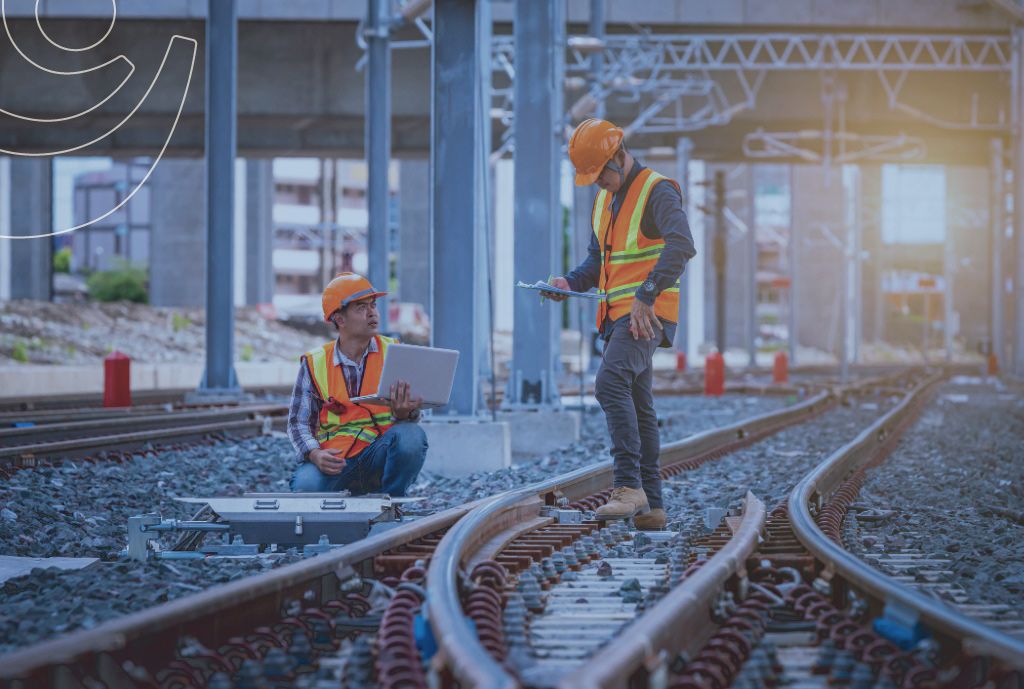 Operational excellence
Maintain service reliability and people's safety
The operations daily answer to the people's security requirements and to the service reliability requirements expressed by the customers and the authorities. To turn into reality the promise of a quality transportation, one needs the appropriate infrastructure, the maintenance of an elaborate, costly and heavily used rolling stock, and lastly the final service in real time. You have multiple challenges:
to integrate the diversity of places, rolling stocks, people and process,
to articulate the long-time investment as well as reactivity in front of unpredictable events,
to adopt technology evolutions,
to adapt practices to improve every day.
Some work themes
Infrastructure works sequencing optimisation

Improvement of the cleanliness in stations and trains

Safety conditions needed for driver-only operations

Normalized work procedures' analysis such as the pointing and calling procedure in Japan

Process optimisation in railway maintenance centers

Unattended items management in railway environment

Suppliers qualification and RFI management for new onboard equipment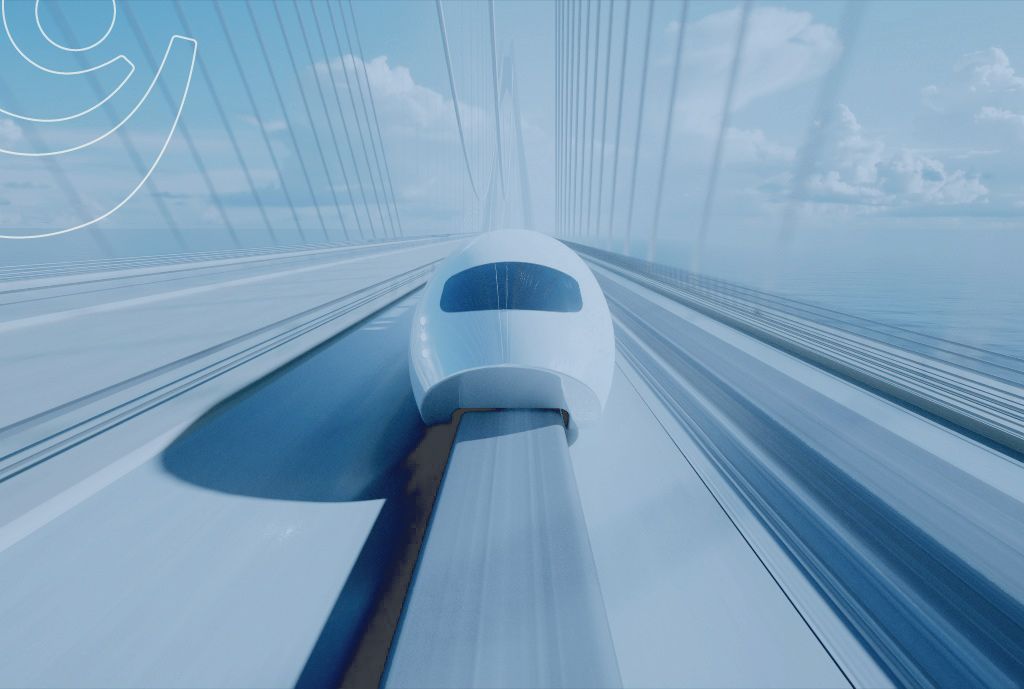 Research and innovation
To improve for the benefit of all
Public transportation worldwide leaders' never-ending investments enable the sector to improve for the benefit of all. Digital transformation is leading to major evolutions, such as autonomous trains and predictive maintenance of equipment. Ecological transition brings new challenges and research subjects such as the use of hydrogen, the lightering of rolling stock and driving optimisation. Last, technology enables performance jumps and new records.
A few work topics
Light trains, very light train and the emergence of bi-modal rail-road vehicles

Autonomous trains: ongoing development, technology, regulations, and safety standards' evolution

Rail traction's new systems: CNG (Compressed Natural Gas), hydrogen internal combustion engines…

Monitoring solutions for freight cargo and operation automation

Experience feedback on intelligent video analysis' solutions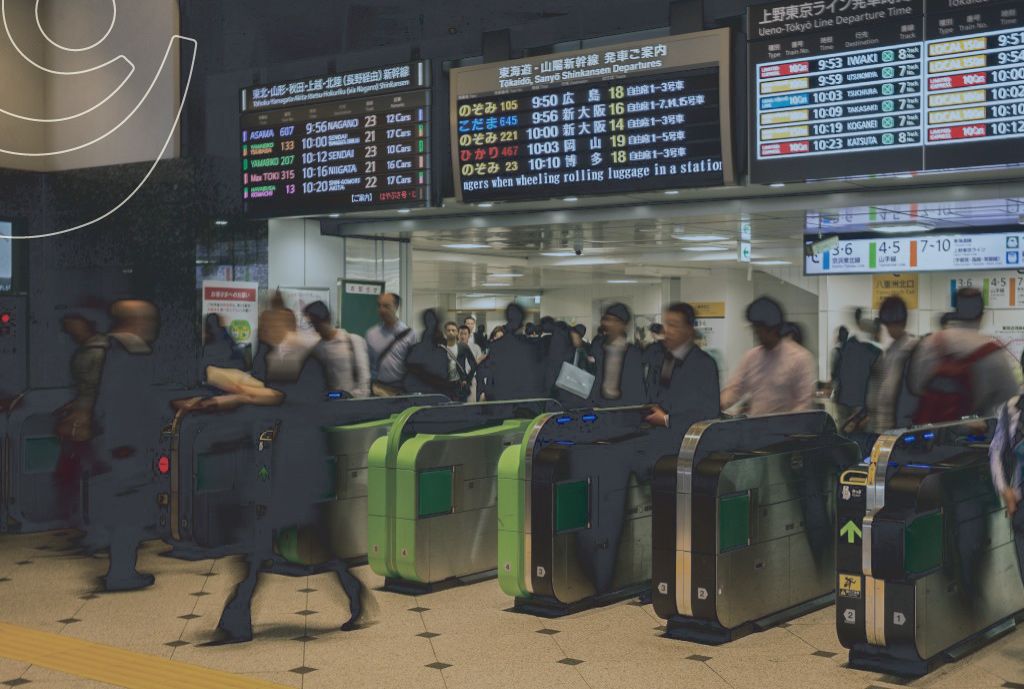 Travellers' experience is a constant preoccupation for transportation operators and a vital performance criteria. The operators are taking up the challenge to make user's day to day experience easier by always improving the traveller information and onboard services, the welcoming desks' and circulation spaces' organisation, the training of the agents in contact with the customers. They thus meet the expectations of the organizing authorities and final customers. In the future, the service mobility is a promising path for innovation.
A few work topics
Mobility as a Service (MaaS)

Accessibility improvement for persons with reduced-mobility and wheelchair users

On-board wifi offers in urban or peri-urban transport

Digitalization of front-office services for customers in the transportation, finance, distribution, hotel and health sectors

Traveller information in case of disturbed situation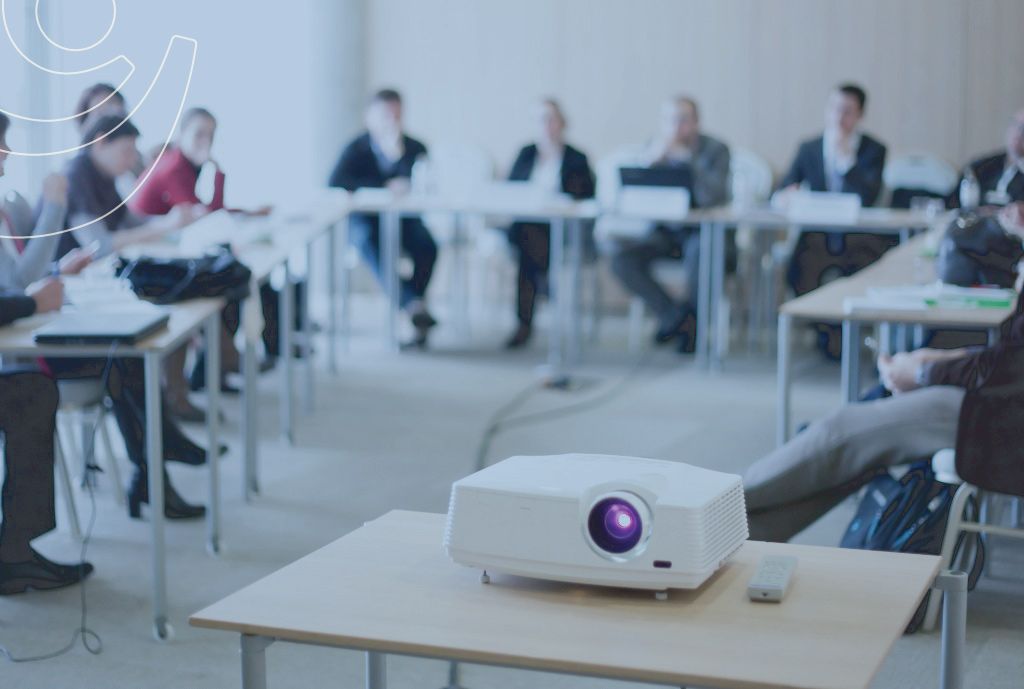 Training and developing talents
To pass on knowledge in order to improve and innovate
To pass on our passion and know-how to the rising generations - high potential people, experts, or future managers - so that they take on the lead and innovate in turn, is the challenge in developing talents. Jitex creates and conducts training, meetings, seminars, and study trips that help the high-level executives that you need grow. We bring our expertise and deep knowledge of the sector as well as our pedagogical know-how. We make sure to pass on the specific culture of public transportation and team spirit.
A few actions
Interventions during meetings for high-level executives on subjects such as high-speed railway's future and the opening up to competition

Annual study trip for a railway french interprofessional organism in order to understand the models and evolution of foreign railway systems

Animation of an opening program for a corporate university: seminars, collaborative workshops, learning expeditions (study trips)

Sensibilisation to the sector digitalization for the executive committee of a national safety agency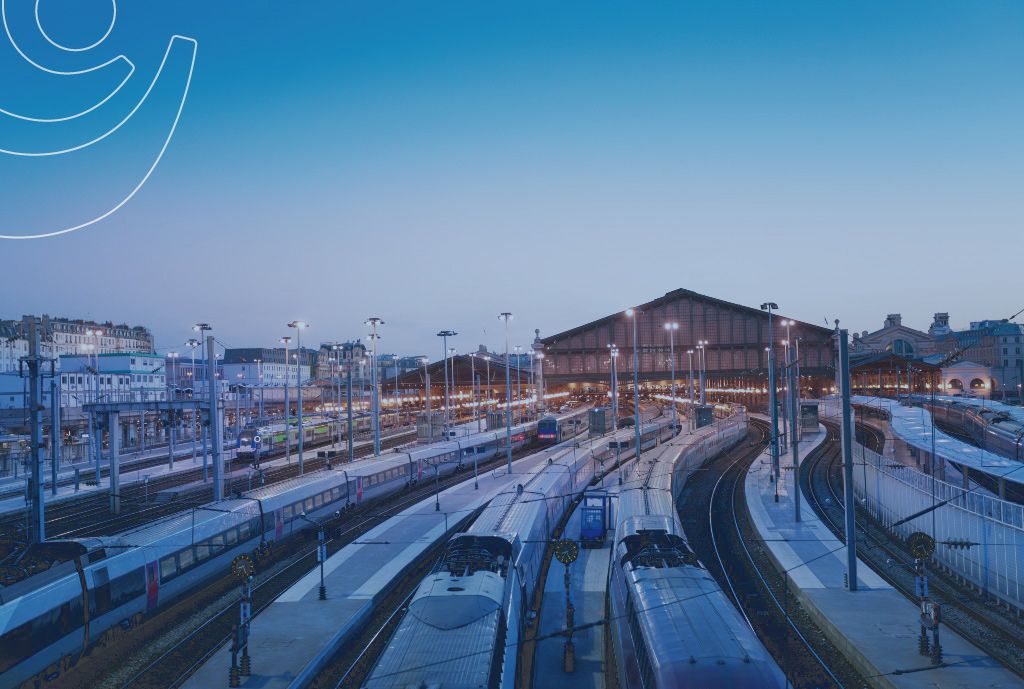 Transport authorities are facing the challenge of structuring a transportation offer and services adapted to their territories, with on one hand a reasonable price for the collectivity and on the other hand it must be carbon and energy efficient. To organize the opening up to competition of the regional lines is also a strategic matter and so is to imagine new financing sources or else to optimize the intermodality on a territory.
A few work topics
Integration of the social and environmental criteria in the European calls for tenders for transportation authorities

Regional transportation market in some European countries

Experience feedback on the advantages of opening up to competition in urban transportation among some European countries

The evolution of maintenance cost for rolling stock after the renewal of the fleet

European practices for allowing the railway equipment used for infrastructure work